Introducing House of Sun
Discover here our selections and editorial stories dedicated to the best in sun eyewear.
SHOP WOMEN
SHOP MEN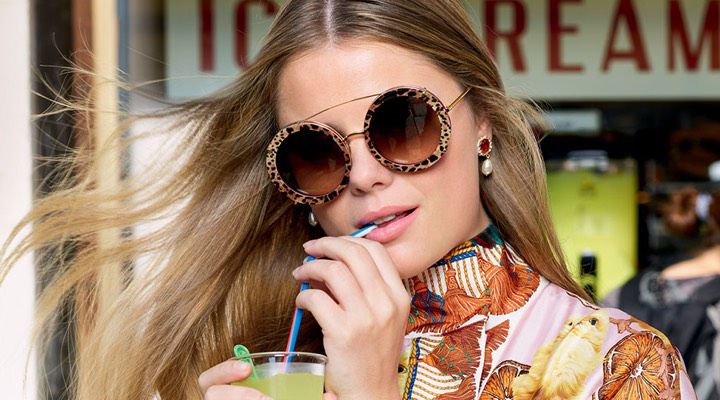 CUSTOMIZE YOUR EYES WITH
DOLCE & GABBANA
Find design and versatility with the uniquely printed, interchangeable clip-ons of these elegant, rounded sunglasses.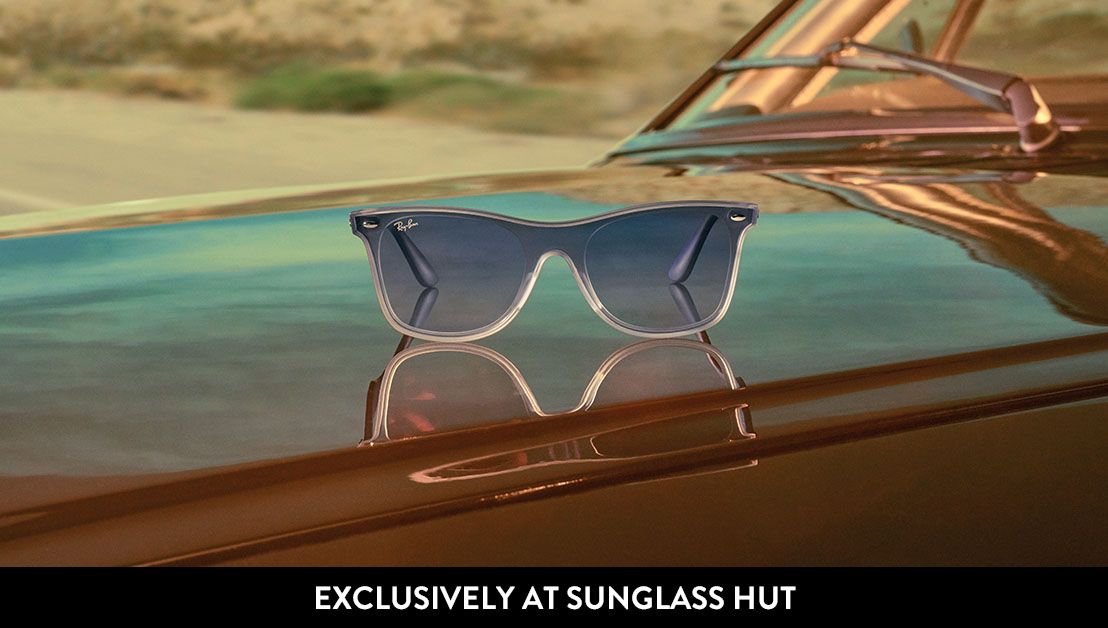 RAY-BAN ICONS GO BLAZE
Command attention wherever summer takes you, with the Ray-Ban Blaze family.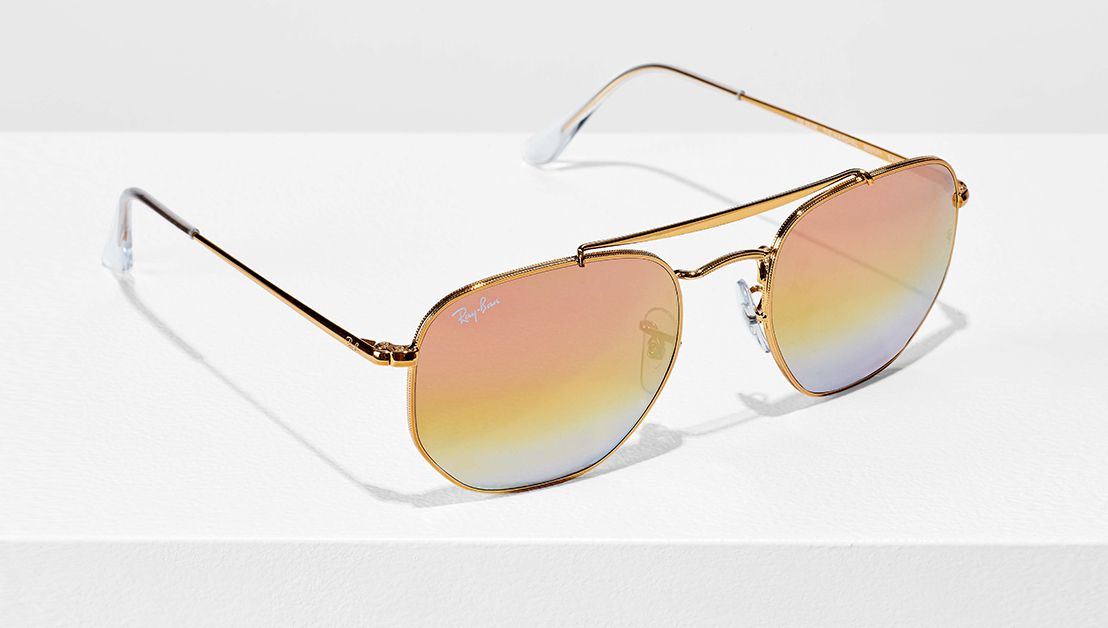 THE WEEKEND SELECTION
Weekend getaways are coming.
Be prepared with the right pair of shades.