When metal goes light
Metal means light and lightness, within the House of Sun. Prepare to dazzle.
SHOP WOMEN
SHOP MEN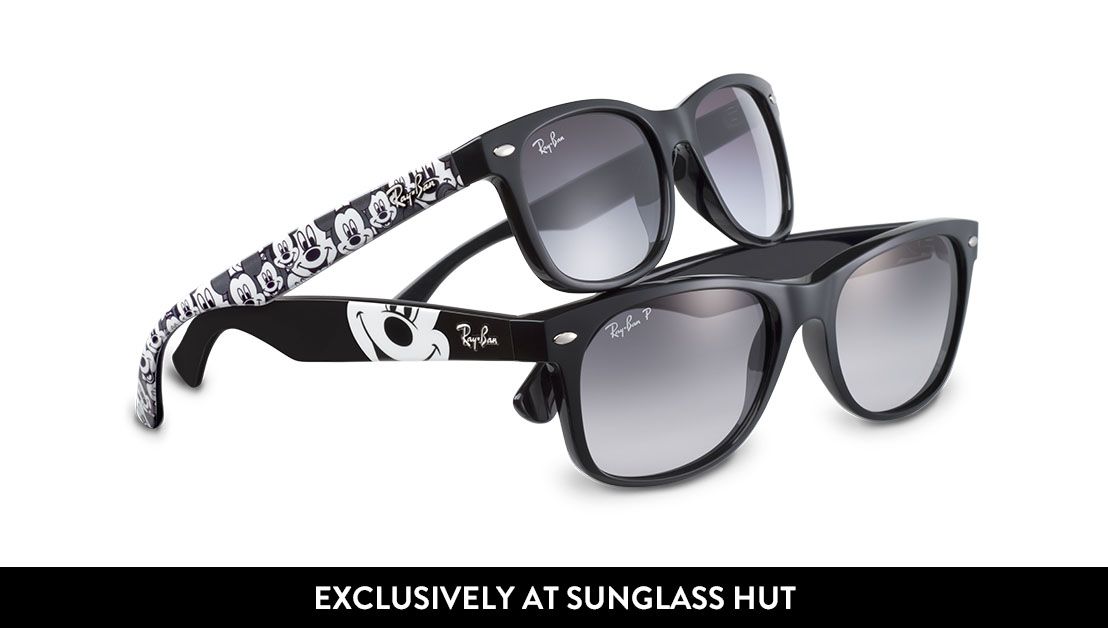 THE NEW RAY-BAN x DISNEY STYLES
Don't miss the latest New Wayfarer featuring
Disney's Mickey Mouse, also for kids.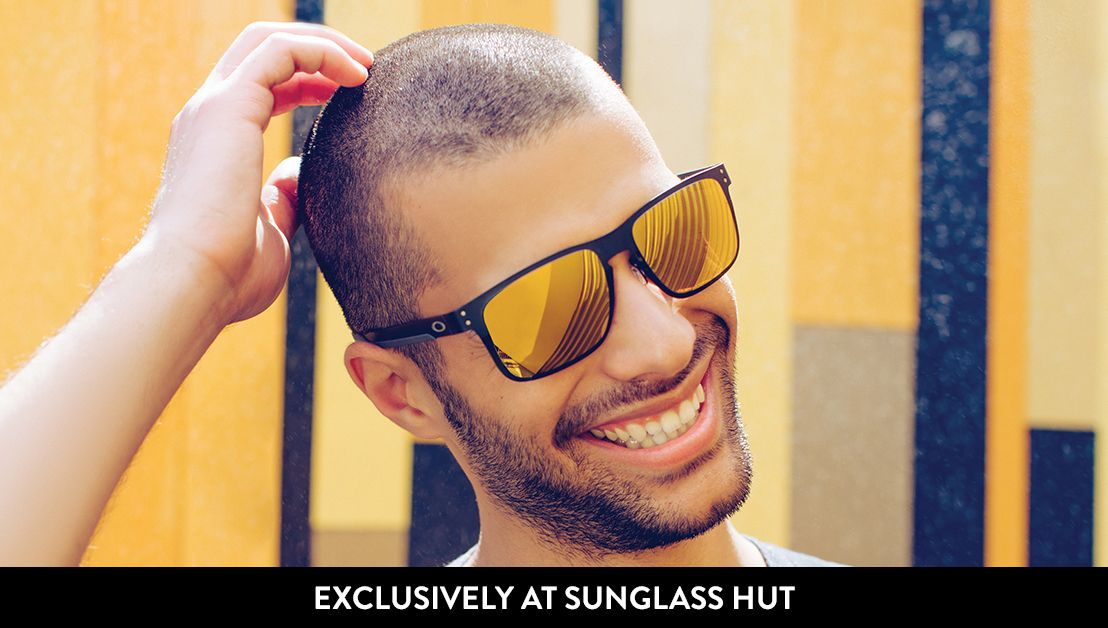 OAKLEY: DESIGNED IN THE USA. SINCE ALWAYS.
Discover the Midnight Collection with exclusive PRIZM™ 24k and black polarized lenses. Embrace the clarity.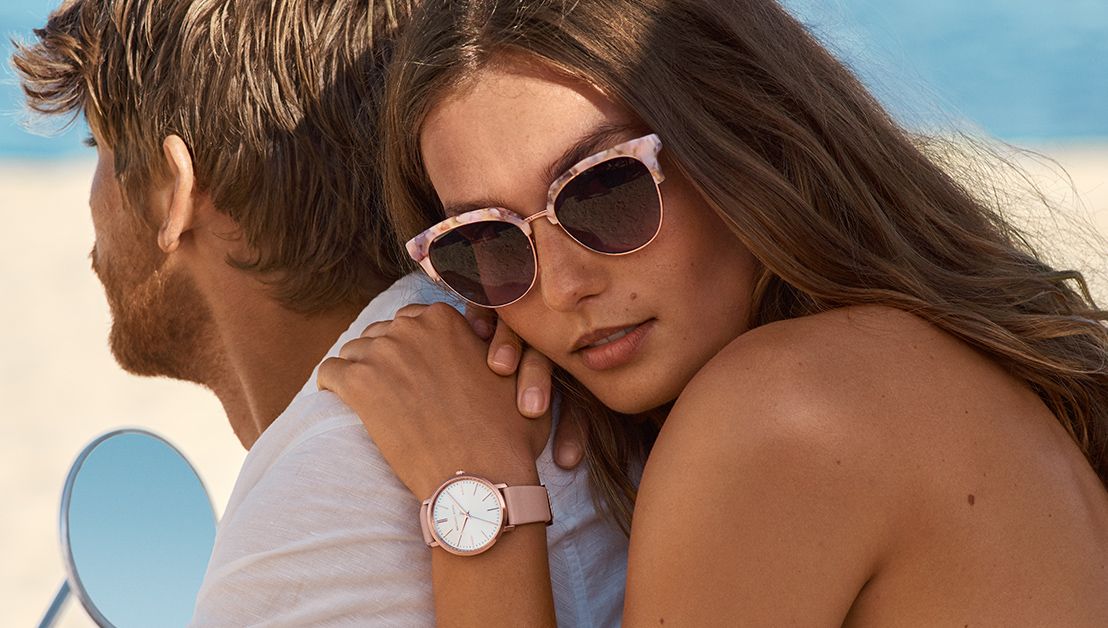 MICHAEL KORS SUMMER 2018
Discover the modern mix of this new collection and make it personal with a rose gold engraving, exclusive for Michael Kors.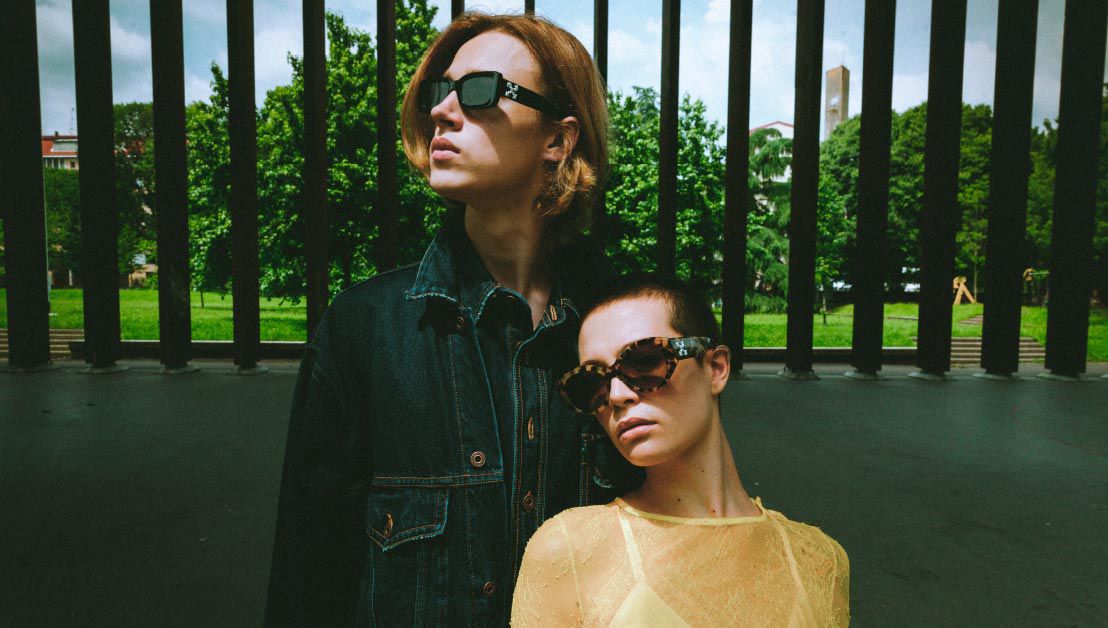 OFF-WHITE™ C/O THE SUN
Our capsule collection is finally here. It's now or never: limited quantities available.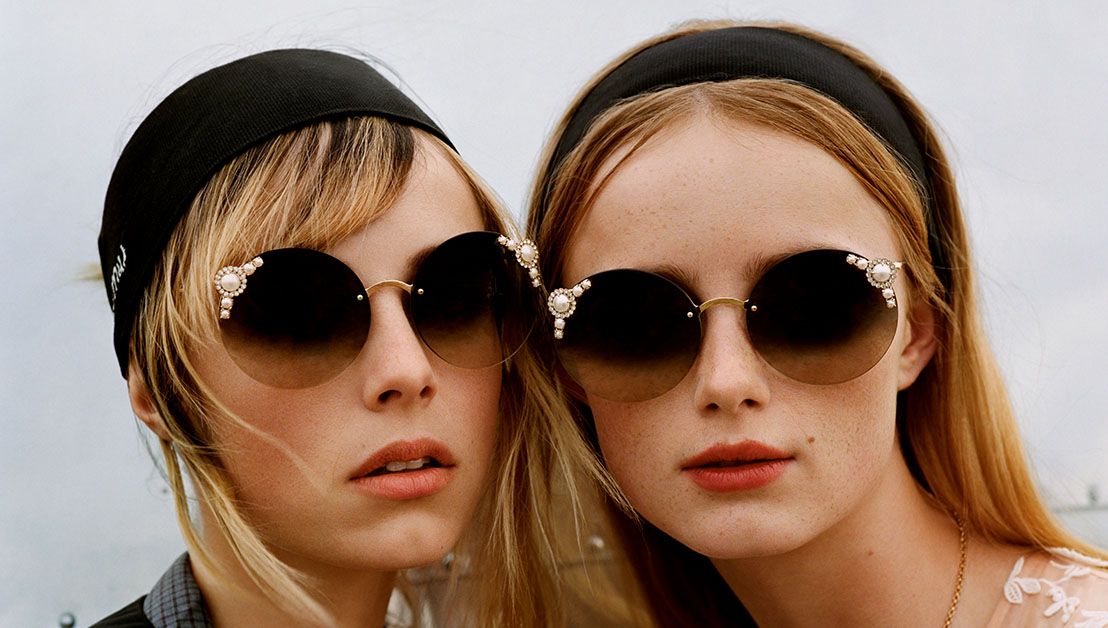 Miu Miu
A sense of ironic femininity enhanced by precious ornaments that contrast with the playful frame shapes.