The game of colours and metals
See how the light plays with hues, silver and gold in the House of Sun.
SHOP WOMEN
SHOP MEN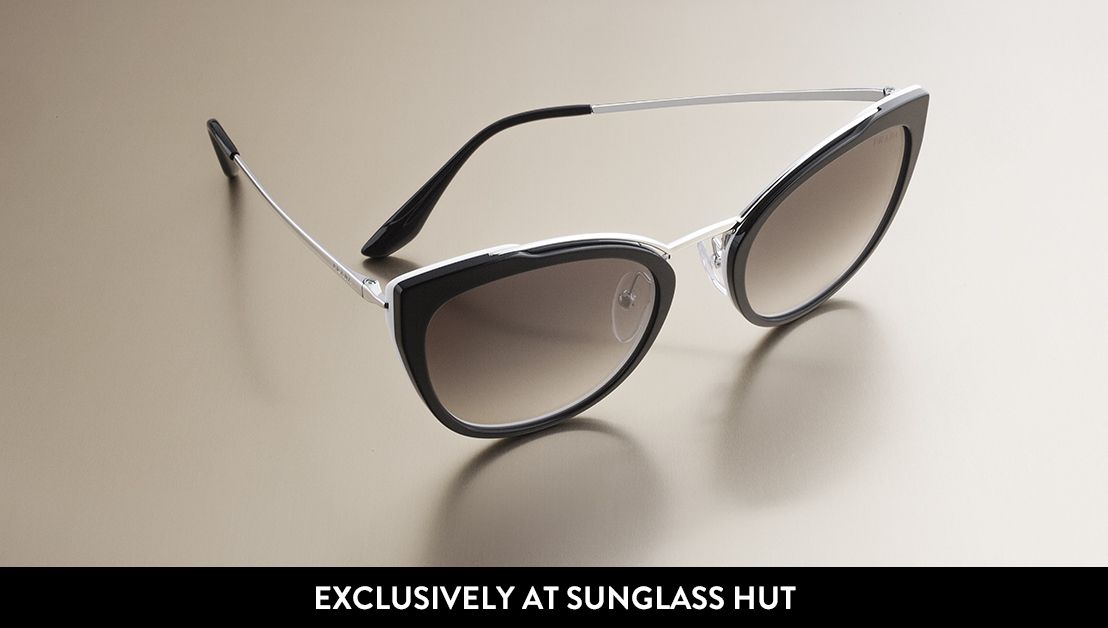 MEET PRADA AVANT GARDE
Wide feminine front and sleek metal profiles.
Discover Prada's aesthetic reinterpretation of modern elegance in this exclusive style.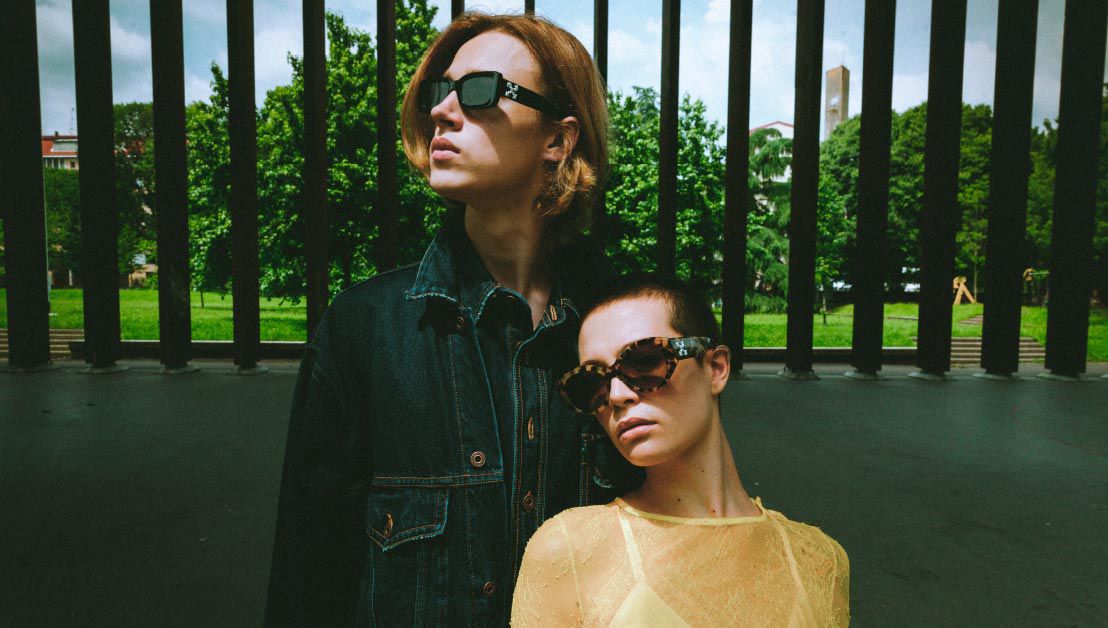 OFF-WHITE™ C/O THE SUN
Our capsule collection is finally here. It's now or never: limited quantities available.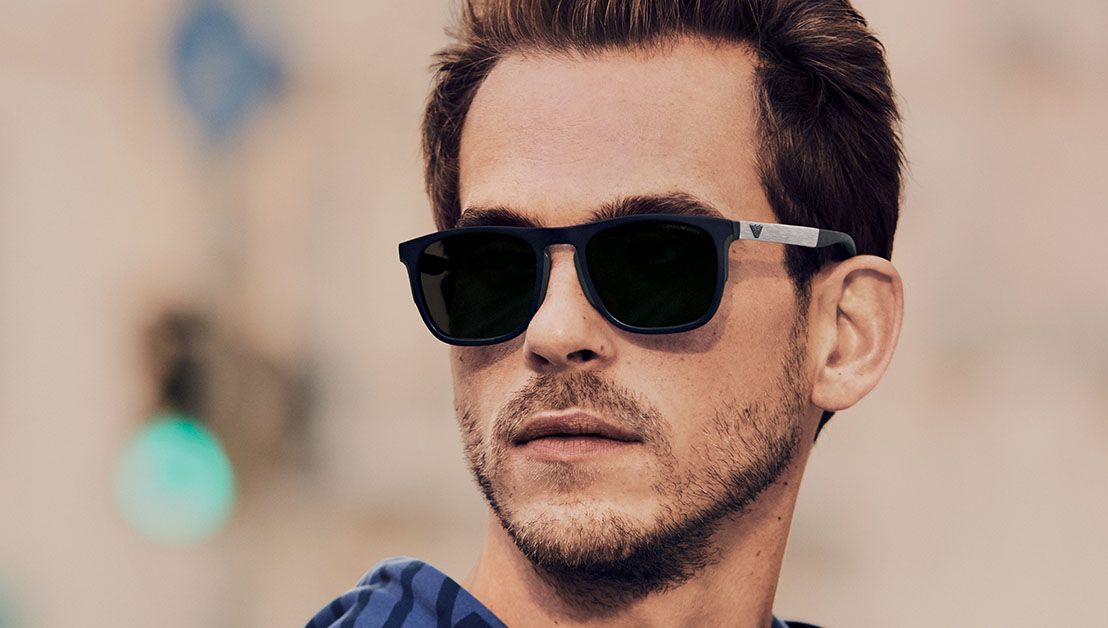 EMPORIO ARMANI EYEWEAR
New season, new outlook, new glasses.
Make a statement with Emporio Armani.