LIVE THE RUNWAY WITH YAN YAN CHAN
Discover the collection we curated for the Sydney Fashion Week, worn by Yan Yan Chan.
SHOP THE SELECTION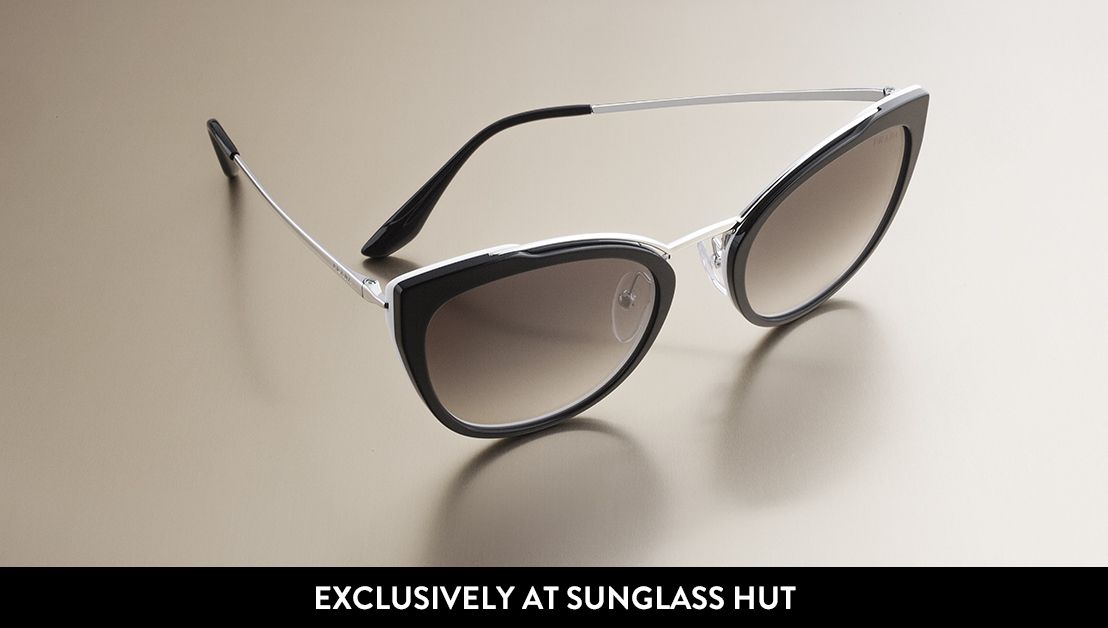 MEET PRADA AVANT GARDE
Wide feminine front and sleek metal profiles.
Discover Prada's aesthetic reinterpretation of modern elegance in this exclusive style.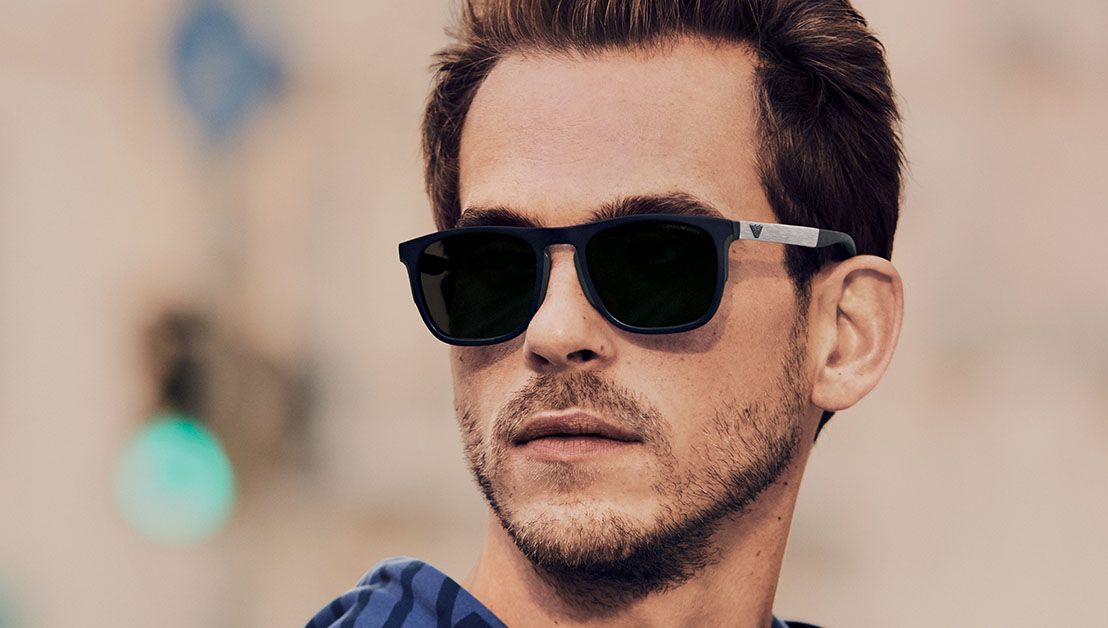 EMPORIO ARMANI EYEWEAR
New season, new outlook, new glasses.
Make a statement with Emporio Armani.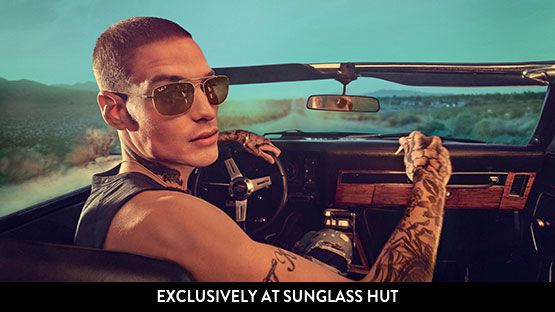 HERE COMES THE COLONEL
Discover the latest Colonel style exclusively at Sunglass Hut, and don't miss it in its other bold colour combinations.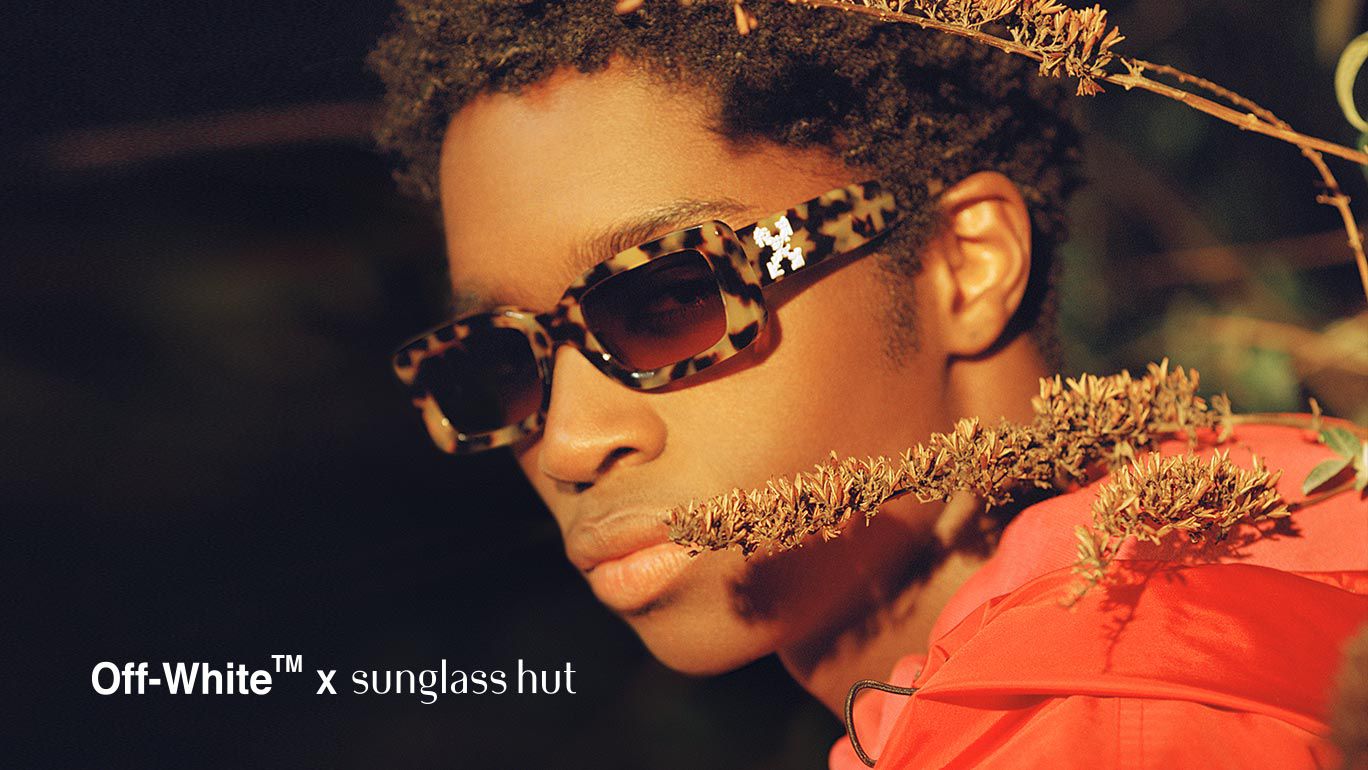 OFF-WHITE™ C/O THE SUN
Our capsule collection is finally here. It's now or never: limited quantities available.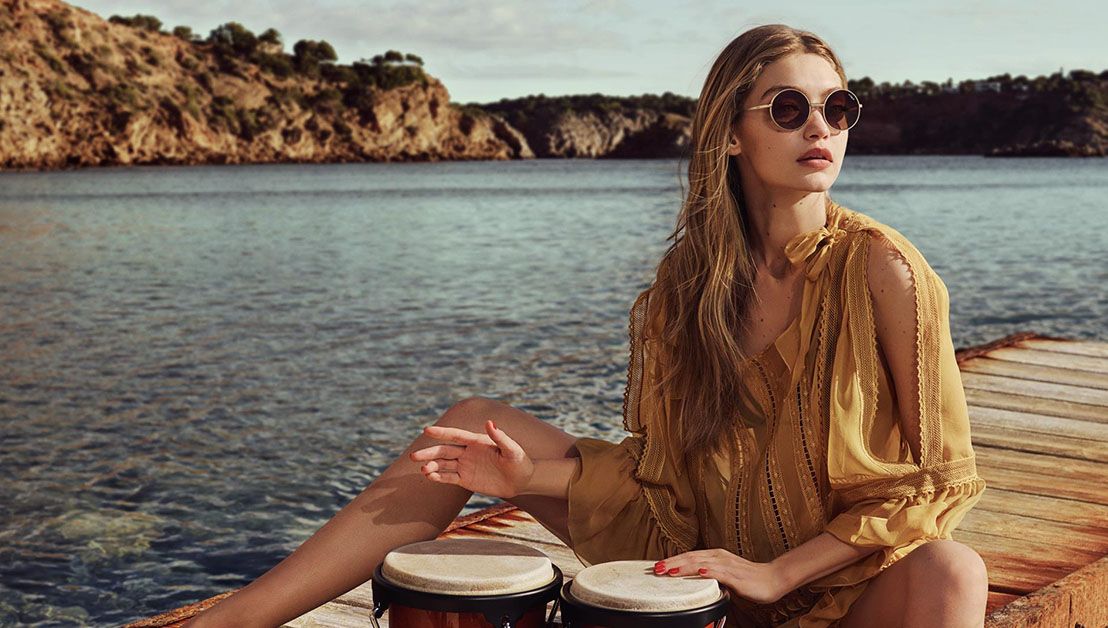 GIGI HADID
FOR VOGUE EYEWEAR
Boho-glam styles and retro-chic shapes: discover the new collection designed by Gigi Hadid.