Introducing House of Sun
Discover here our selections and editorial stories dedicated to the best in sun eyewear.
SHOP WOMEN
SHOP MEN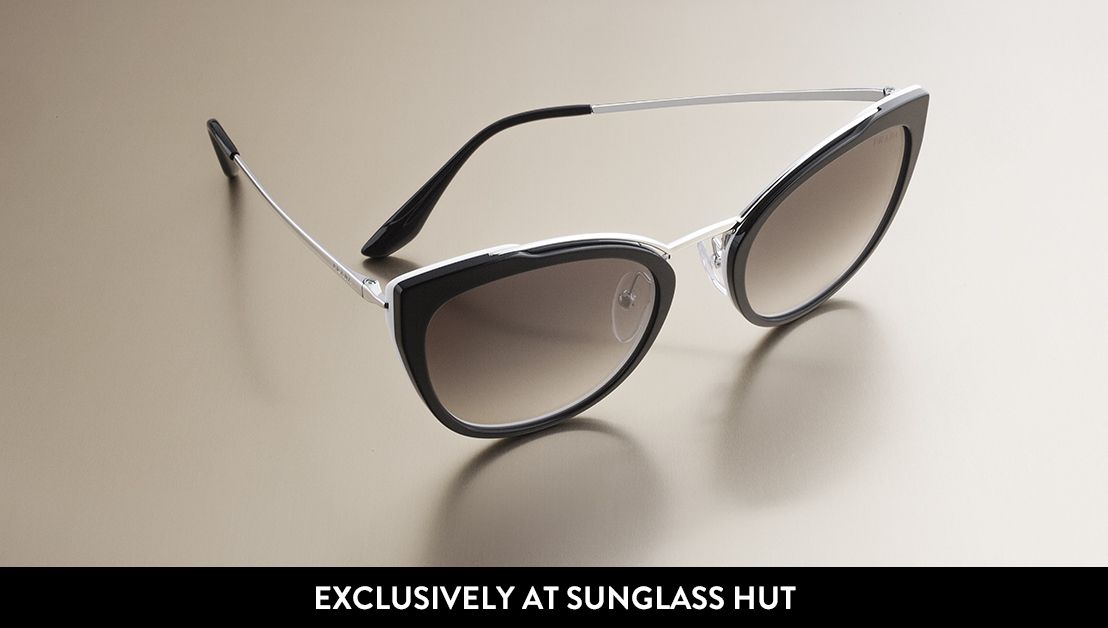 MEET PRADA AVANT GARDE
Wide feminine front and sleek metal profiles.
Discover Prada's aesthetic reinterpretation of modern elegance in this exclusive style.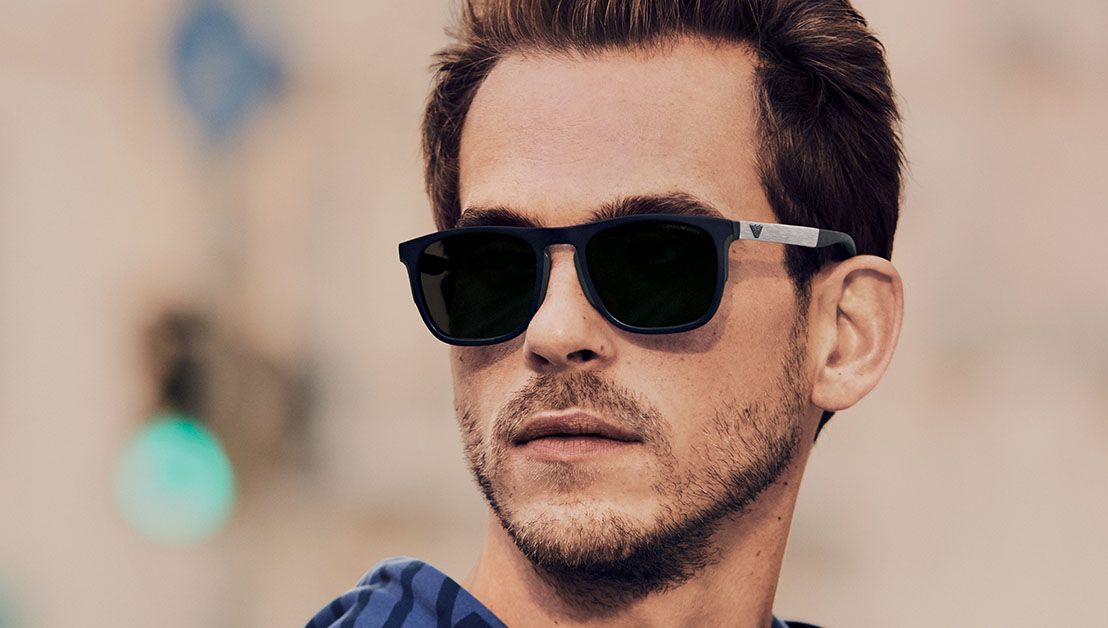 EMPORIO ARMANI EYEWEAR
New season, new outlook, new glasses.
Make a statement with Emporio Armani.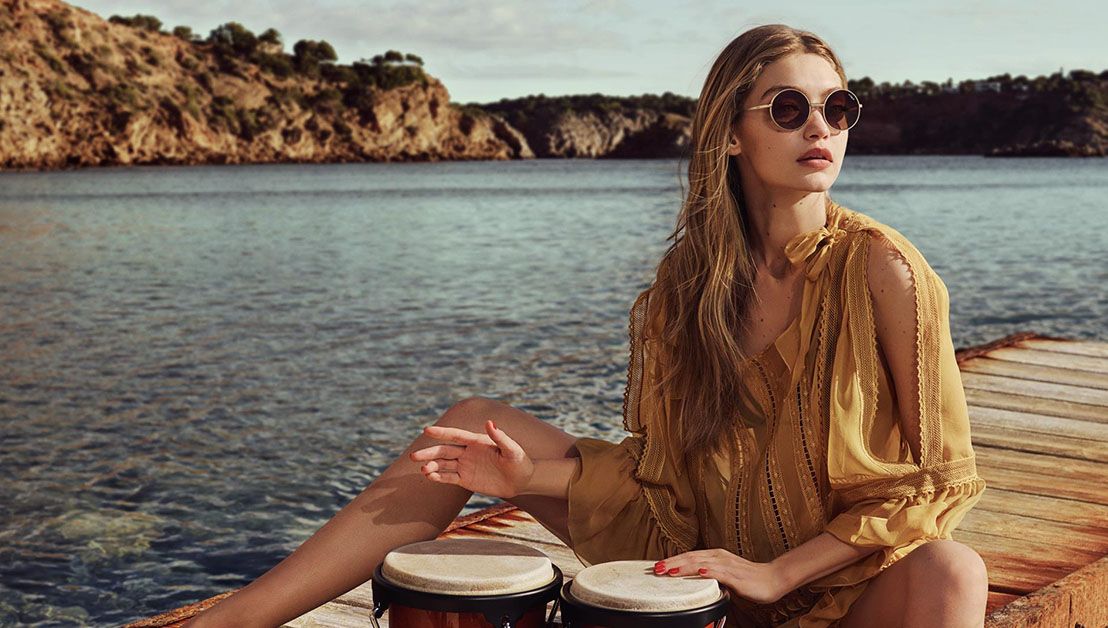 GIGI HADID
FOR VOGUE EYEWEAR
Boho-glam styles and retro-chic shapes: discover the new collection designed by Gigi Hadid.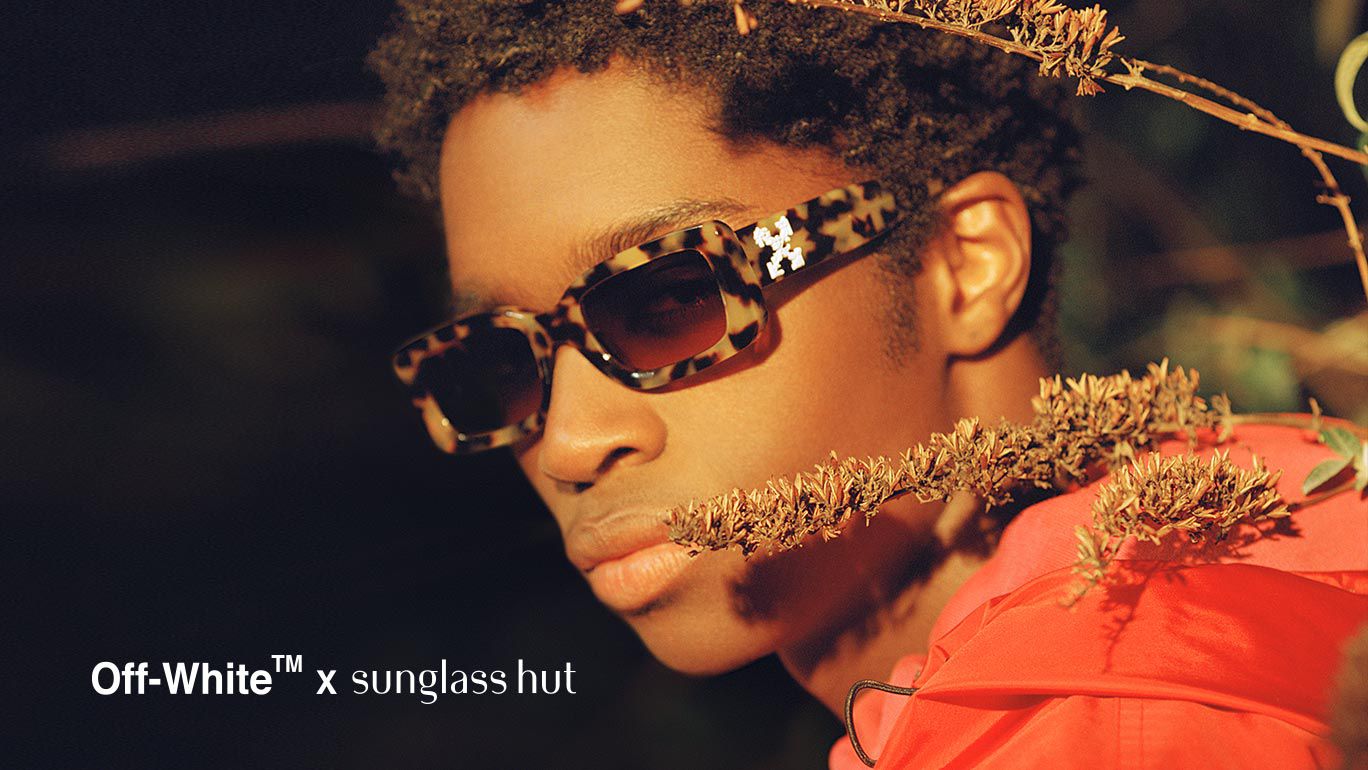 OFF-WHITE™ C/O THE SUN
Our capsule collection is finally here. It's now or never: limited quantities available.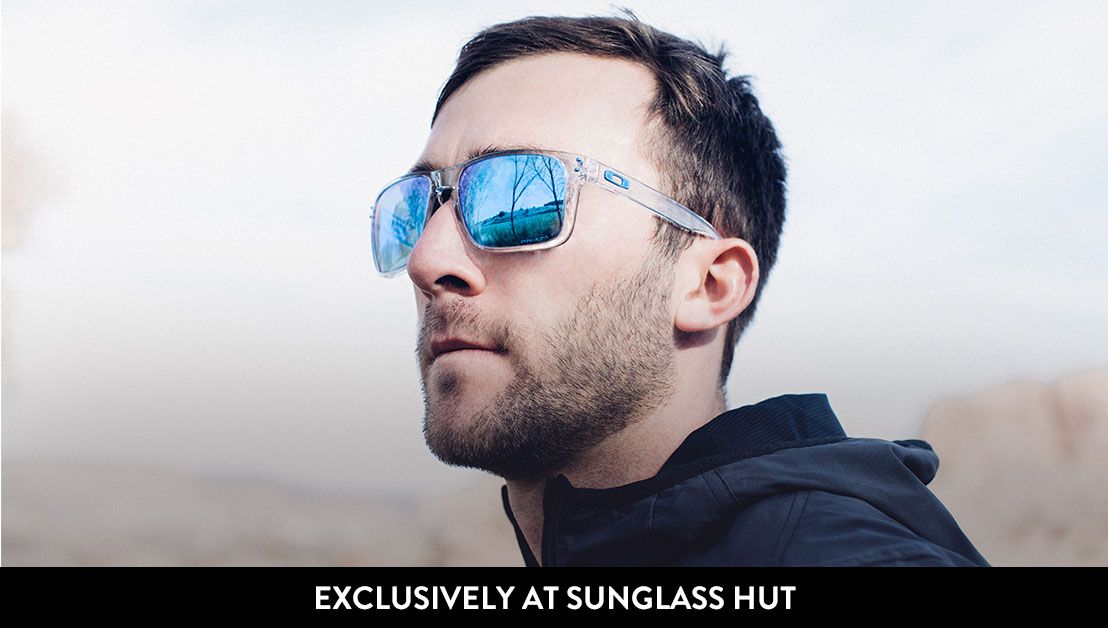 HOLBROOK™ XL.
A NEW, BIG CLASSIC.
Oakley Holbrook goes bigger, in two unique colour combinations exclusively at Sunglass Hut.