NATIONAL SUNGLASSES DAY
Celebrate #NationalSunglassesDay in our best polarized styles.
SHOP THE SELECTION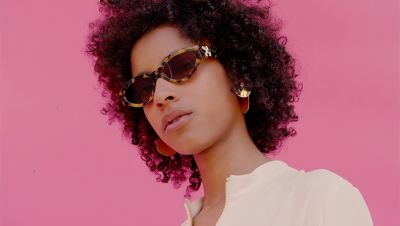 Thick acetate, retro curves
About our capsule collection with Off-White™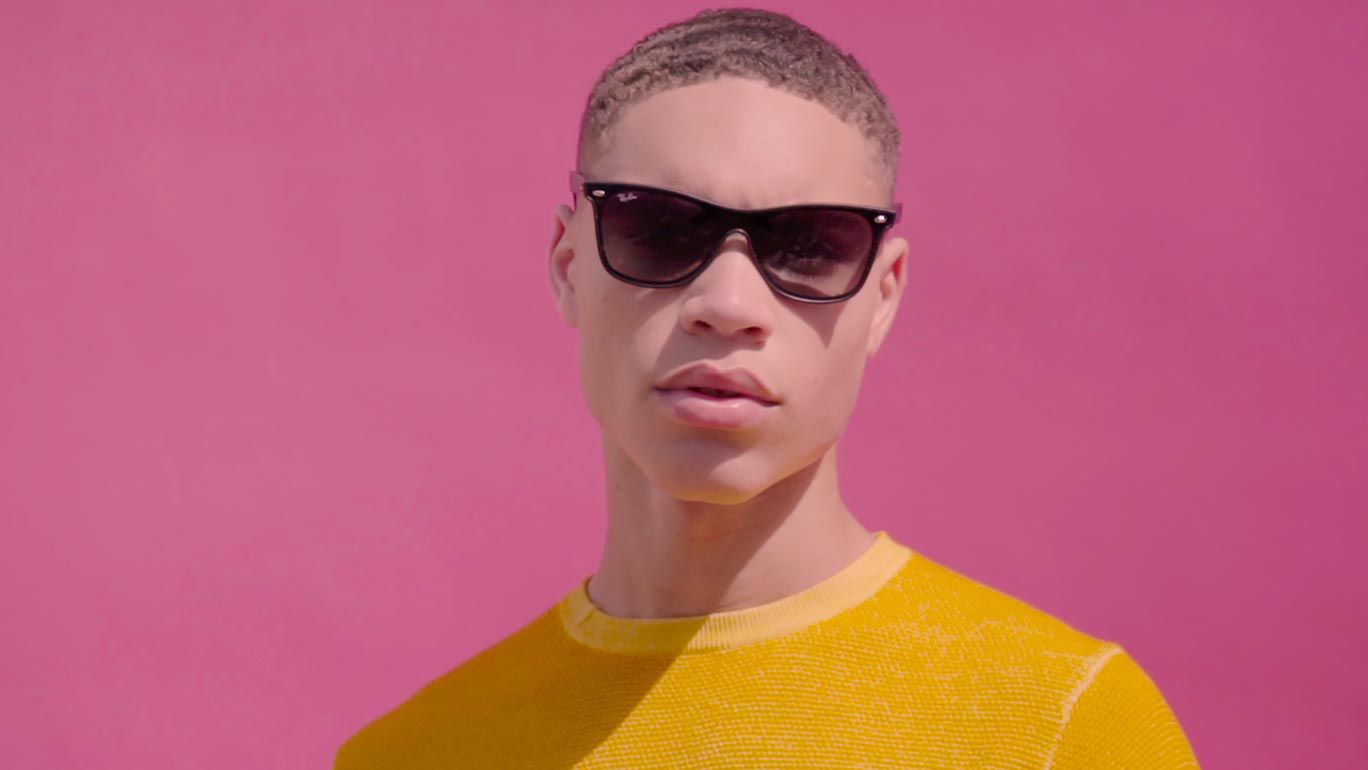 Iconic shape, Blaze lenses
Transparent shape, lens-over-frame, style that says it all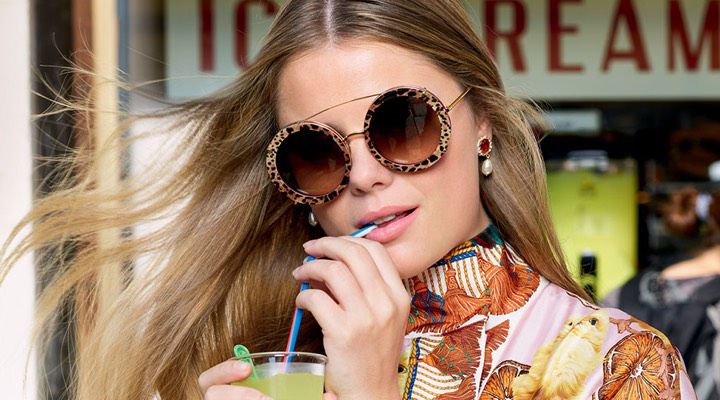 CUSTOMIZE YOUR EYES WITH
DOLCE & GABBANA
Find design and versatility with the uniquely printed, interchangeable clip-ons of these elegant, rounded sunglasses.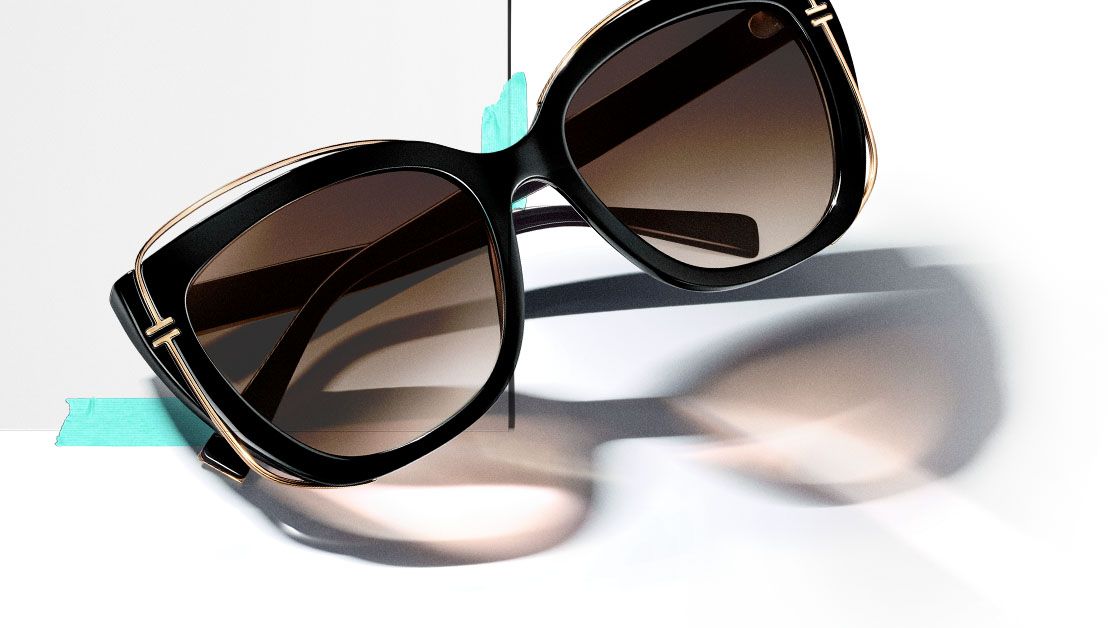 BE ICONIC. BE TIFFANY. 
Discover the boldest designs inspired by the boldest city. Don't miss out on any timeless trends.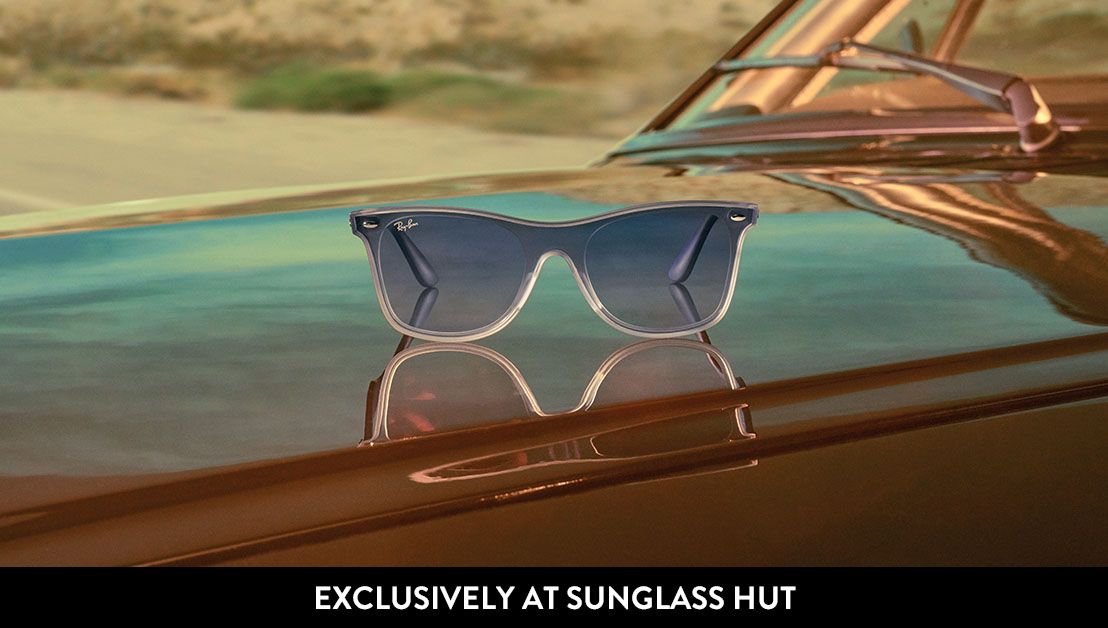 RAY-BAN ICONS GO BLAZE
Command attention wherever summer takes you, with the Ray-Ban Blaze family.