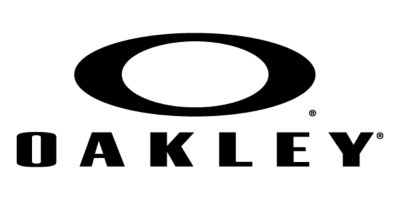 Close
Fit: Standard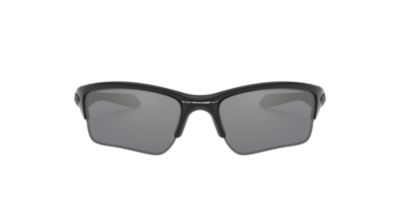 Click and drag to rotate
Email a Friend
Let your friends and family know about this favorite
Close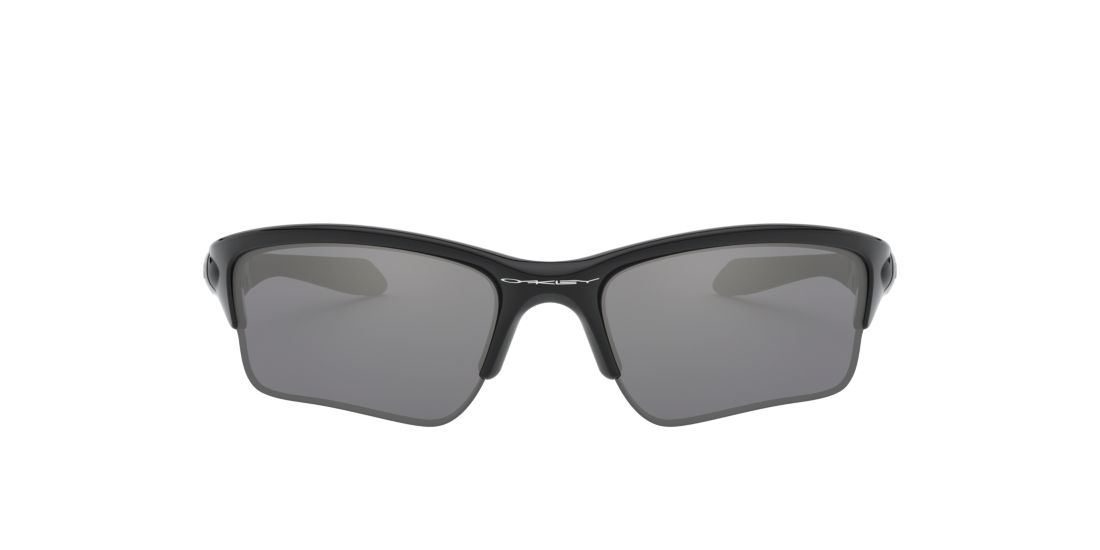 Zoom Out Zoom In Rotate Clockwise Rotate Counter-Clockwise
Close
Product Information
Style: Rectangle, Semi-Rimless, Wrap, Sport
Frame material: Plastic
Lens material: Polycarbonate
Case Type: hard
Fit: Standard
Eye Size: 61
Bridge/Temple Size: 11/122
Looks best on these face shapes:
Oval, Round
Specially engineered for youth faces, usually between the ages of 7 and 12, Quarter Jacket™ blends the convenience of an interchangeable design with the clarity and protection of High Definition Optics® so the new generation of athletes can take advantage of Oakley innovation. Accessory lens tints adapt vision for the chosen sport and environment, and with the sure grip of Unobtainium&re… Read more +
X close
Specially engineered for youth faces, usually between the ages of 7 and 12, Quarter Jacket™ blends the convenience of an interchangeable design with the clarity and protection of High Definition Optics® so the new generation of athletes can take advantage of Oakley innovation. Accessory lens tints adapt vision for the chosen sport and environment, and with the sure grip of Unobtainium® components, the durable yet lightweight frame stays comfortably in place. Its styling flows with fluid contours while its technology takes an aggressive approach to performance. Lenses are ANSI Z87.1 certified offering extra protection for kids.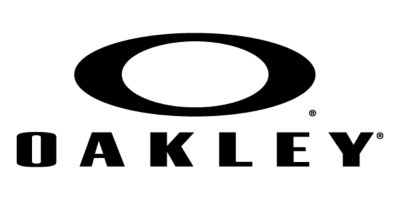 Rated 5 out of 5
by
Sicca
from
Great sunglasses
Glasses are great, light weight and very durable. I have 2 pairs now
Date published: 2018-05-07
Rated 4 out of 5
by
iastour
from
Exactly what was expected, my kid is very happy.
My kid won't take them off, works and looks great.
Date published: 2017-08-24
Rated 5 out of 5
by
JBLACK
from
Expensive but nice
I bought these a couple months ago and they are pretty darn nice. I've never needed glasses before now, but age has crept up on me. I wear them while coaching on my daughter's softball team and they work great. They certainly weren't cheap but after insurance they were reasonable.
Date published: 2017-03-22
Rated 4 out of 5
by
Pgbaseball
from
Nice youth pair
Found on sale for 10yo and he loves them. Good size for kid
Date published: 2017-03-10
Back to top