The store has encountered a problem processing the last request. Try again later. If the problem persists, contact your site administrator.
close
!You can only compare four frames.
Please remove a frame before adding another.
Use your webcam
By clicking here you agree with our terms
Our Virtual Mirror lets you try on different styles without going to the store. Save of photo of your favorites and even share with friends.
See them on a model
By clicking here you agree with our terms
No webcam? No problem. Choose a video of a male or female model and they'll try on the frames you choose.
Take Another Picture
Return to Virtual Try-On

Ray ban RB2140 Wayfarer $169.95
View Details
ADD TO BAG
Add to favorites
x

Ray ban RB2140 Wayfarer $149.95
Cancel x
Returning customers
Log in to your account
New customers
Create a username
TRY ON THE STYLES THAT
SUIT YOUR FACE SHAPE
AT THE VERY BEST.
Try them now
View male model
View female model
Choose a Model
It's like directing your very own fashion show. Our models will try on whatever styles you choose. All you need to do is pick the frames, then sit back and enjoy the view.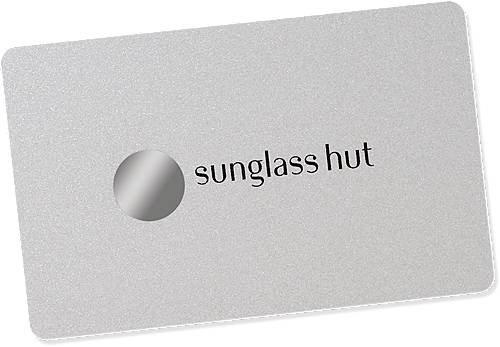 Order an egift card
Sunglass Hut Gift Cards are honored at www.sunglasshut.com, and all participating Sunglass Hut and Sunglass Hut Outlet locations in the United States. The card is not valid at Sunglass Hut at Macy's locations. Additional value may be added to the card after initial purchase. The card is not redeemable for cash, except in California and certain other states, and will not be replaced if lost, stolen or damaged. The card has no expiration date and no dormancy fees may be charged. Reproduction, Internet Distribution or resale is strictly prohibited. Purchase or use of the Sunglass Hut Gift Card constitutes acceptance of these terms and conditions. The card is in US dollars. A limit of eight gift cards can be applied to one order.
For Questions or for balance inquiry, call 1-888-860-7966. To check cash out eligibility, visit Gift Cards FAQ.
© 2014 Sunglass Hut. All Rights Reserved.
Loading
Loading