Close
Shopping bag
0 Item Items
Just added:
Subtotal:
Close
Favourites
0 Item Items
Just added:
*Delivery takes 2-3 business days
Enjoy the flexibility of our new click and collect service. Just select click and collect at checkout and choose which store is most suitable. We'll notify you once we've received your sunnies. Then you can just pop in-store and collect them at your leisure (within 7 days) ;)
Must-have style just arrived on the scene.
Shop All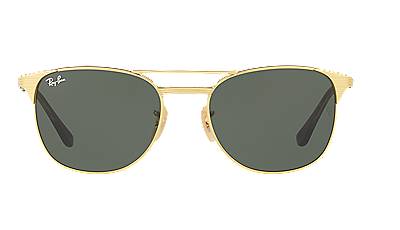 RB3429M 58 SIGNET
£134.00 Buy Now ›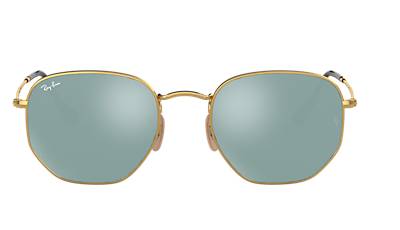 RB3548N 51
£143.00 Buy Now ›
RB3561 57
£188.00 Buy Now ›
Ever been mistaken for a celebrity? Get used to it. The Ray-Ban Clubmaster is fit for the rich and famous.
Shop All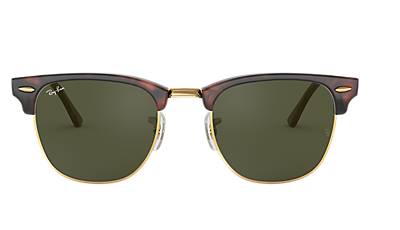 RB3016 49 CLUBMASTER
£125.00 Buy Now ›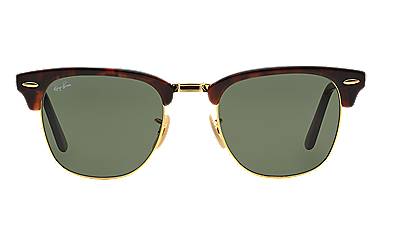 RB2176 51 CLUBMASTER FOLDING
£197.00Buy Now ›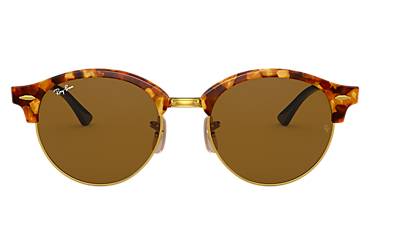 RB4246 51 CLUBROUND
£134.00Buy Now ›
Ray-Ban has created countless iconic styles over generations. Be different.
Shop All Ray-Ban
RB4165 54 JUSTIN
£125.00Buy Now ›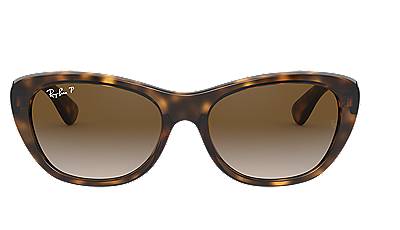 RB4227 55
£152.00 Buy Now ›
RB3029
£125.00Buy Now ›
ALWAYS FREE DELIVERY, RETURNS AND FITTINGS
Loading
Loading