Create account
Already have an account? Sign in
Join in the loop
Account benefits
SIMPLY CREATE AN ACCOUNT & TICK THE SUBSCRIBE BUTTON TO RECEIVE THESE EXCLUSIVE PERKS:
Exclusive offers
Pre-sale alerts
New collection previews & trend updates
VIP invitations to exclusive events
Record of each purchase so you don't miss out on our Promises
Email a Friend
Let your friends and family know about this favorite
Close
Zoom Out Zoom In Rotate Clockwise Rotate Counter-Clockwise
Close
AUSTRALIAN SUNGLASS STANDARDS
All sunglasses sold within Australia are required to comply with Australian Sunglass Standards AS/NZS 1067:2003 so you can feel comfortable in the knowledge that your eyes are protected. All sunglasses sold within Australia and New Zealand are categorised. More information about the lens in the sunglasses you are viewing can be found below:
CATEGORY 2 - SUNGLASSES
Medium sunglare reduction
Good UV protection
CATEGORY 3 - SUNGLASSES
High sunglare reduction
Good UV protection
CATEGORY 4 - SUNGLASSES - SPECIAL PURPOSE
Very high sunglare reduction
Good UV protection
Must not be used when driving
Close
Fit information
Style: Square
Frame material: Plastic/Injected
Lens Category: 3
Eye Size: 56
Bridge Size 18
Looks best on these face shapes:
Oval, Round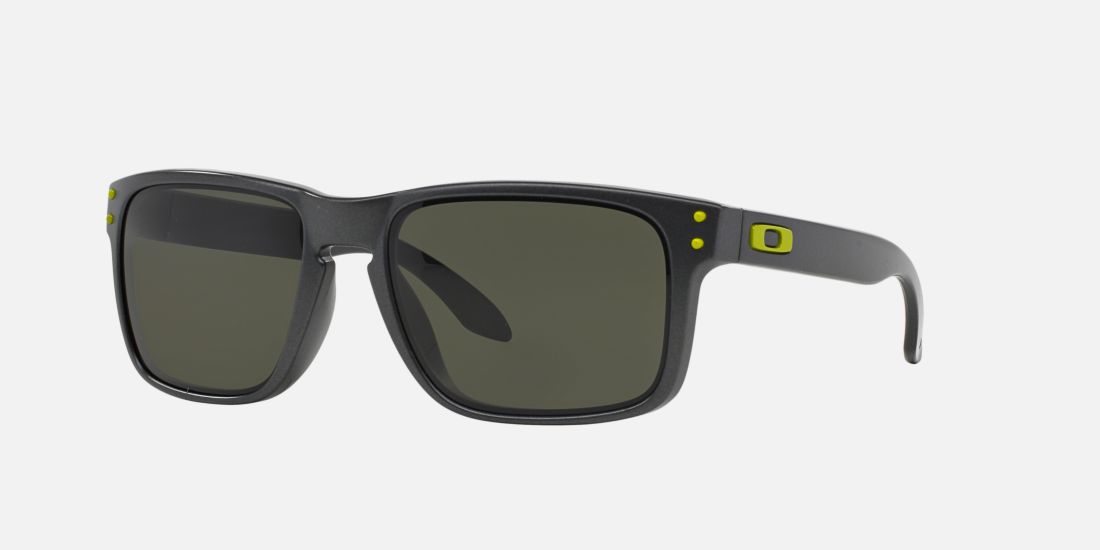 With his brother Jesse acting as his creative director, snowboarding superstar Shaun White worked closely with Oakley during the creation of HOLBROOK. Together they went back to vintage styles like the original Oakley FROGSKINS® then set out to distill their own vision of American cool. HOLBROOK is a timeless classic that echoes the screen heroes from the 1940s, 50s and 60s, the icons who inspired youth with their own brand of defiance.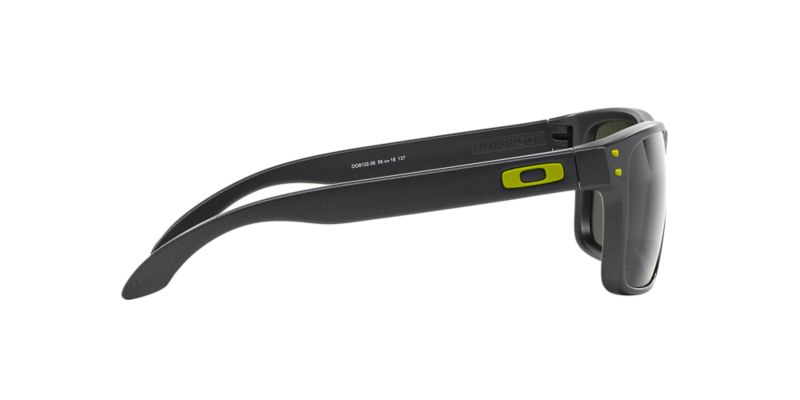 OUR PROMISE TO YOU
EASY COME,
EASY GO
-
Free Next-Day delivery and
returns in Australia
YEAR IN THE
CLEAR
-
Get 50% off a replacement
pair if your sunglasses get
damages within 1 year
30 DAY
DO-OVER
-
No questions asked
30 days returns
FIT FOR YOU
-
Custom fittings in
every new pair
POLISHED AND
PRIMPED
-
Free cleaning and
adjustments for life
Authentic
sunglasses
guaranteed
Back to top
Loading
Loading